OUR PURPOSE
New Life Serenity Center has one goal: To support the women in our community, especially those in desperate need of a helping hand. Here at New Life Serenity Center, we want you to know that you are not alone, and we will do everything in our power to help you live a happy, joyous, and free life.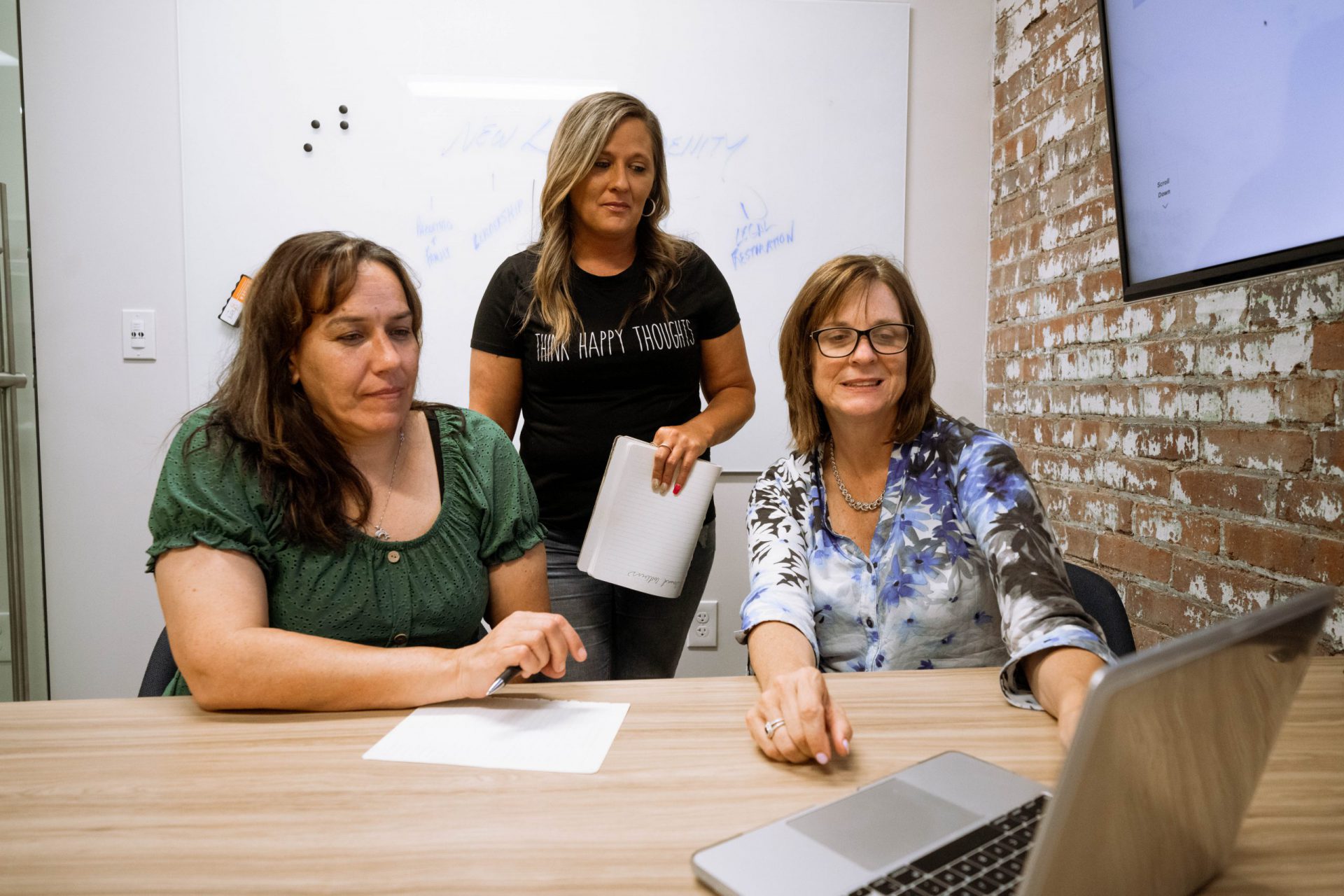 THE VISION
Our vision at New Life Serenity Center is to see a future where women feel supported. NLSC provides the resources to thrive in their sobriety, and live fulfilling lives of contribution and joy. NLSC encourages women who have felt unloved, lost, or forgotten to find meaning, strength, and purpose to pursue life without relying on substance abuse and to live whole in mind, body, and spirit.
OUR MISSION
Our mission is to provide support and resources to women who are transitioning from addiction to sobriety. We give women access to critical life skills and resources to thrive in their recovery. We enable them to give back to the growing community of strong and sober women who have faced the same challenges they have faced.
HOW?
We create this future by developing a new way of connecting women to critical resources. We provide unique connections to six key areas.
Parenting & Family
Education
Finance & Banking
NLSC Leadership
Mind, Body, & Spirit
Legal Support